AmTrust Agency Captive Program
Risk Services partnered with AmTrust Financial Services, Inc., to create an innovative Agency Captive program that encourages agents to produce profitable new business through the sharing of underwriting results. This program creates a unique partnership between AmTrust and their key independent agent partners, enabling the agents to increase their revenue share on business the produce for AmTrust.
Check out this presentation for an overview of our program features and benefits.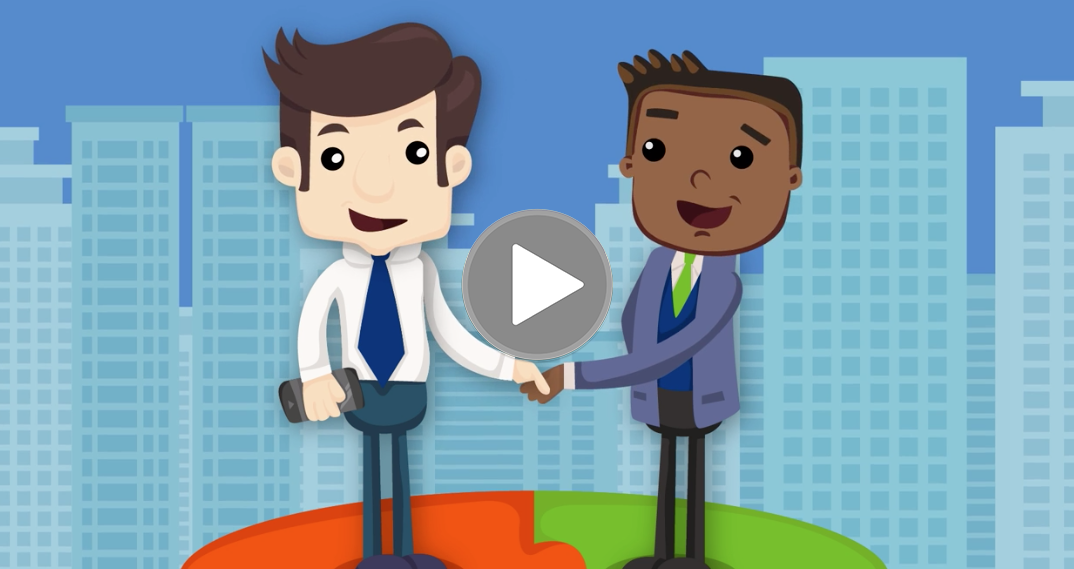 Contact Risk Services
Let Risk Services help you navigate through the alternative insurance maze. Reach out to discuss how our innovative insurance solutions can fulfill your business needs.
Contact Us
Rogerisms
"Captive insurance involves breaking the insurance product down into its various components and then putting it back together in a more efficient manner."
Risk Services builds captive insurance programs using best of class service providers who are industry specialists.
[rä-jer-izem]
Words of wisdom from our CEO, Mike Rogers
Centurion has worked directly with Risk Services since the formation and inception of our program over the past 15 years. Risk Services has been an invaluable partner that has provided captive management services, financial reporting, regulatory advisement, and reinsurance placement for Centurion. Risk Services and their staff have always exemplified the quintessential characteristics of hard work, honesty, and integrity. Our partnership with Risk Service has been critical to the development and success of our program.
Sean Mintz, Centurion Risk Retention Group, Inc