AmTrust Agency Captive Program
Risk Services partnered with AmTrust Financial Services, Inc., to create an innovative Agency Captive program that encourages agents to produce profitable new business through the sharing of underwriting results. This program creates a unique partnership between AmTrust and their key independent agent partners, enabling the agents to increase their revenue share on business the produce for AmTrust.
Check out this presentation for an overview of our program features and benefits.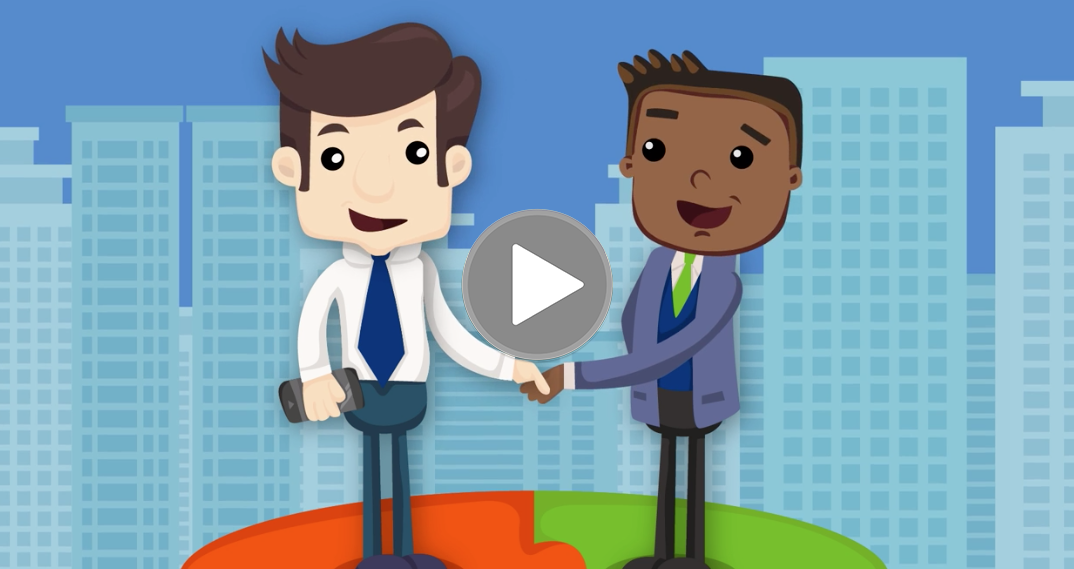 Contact Risk Services
Let Risk Services help you navigate through the alternative insurance maze. Reach out to discuss how our innovative insurance solutions can fulfill your business needs.
Contact Us
Rogerisms
"We value loyalty and long-term relationships. Our clients recognize who brought them to the dance. We have clients who have been with us for over 30 years."
Risk Services provides excellent customer service and, as such, doesn't lose clients to other captive management firms.
[rä-jer-izem]
Words of wisdom from our CEO, Michael Rogers
"PCALIC has had the pleasure of working with Risk Services as a captive manager for over 15 years. They have proven themselves to be professional, thorough, accommodating, and experienced. They always go above and beyond to serve the client."
Brian Barrick, PCH Mutual Insurance Company, Inc., A Risk Retention Group