AmTrust Agency Captive Program
Risk Services partnered with AmTrust Financial Services, Inc., to create an innovative Agency Captive program that encourages agents to produce profitable new business through the sharing of underwriting results. This program creates a unique partnership between AmTrust and their key independent agent partners, enabling the agents to increase their revenue share on business the produce for AmTrust.
Check out this presentation for an overview of our program features and benefits.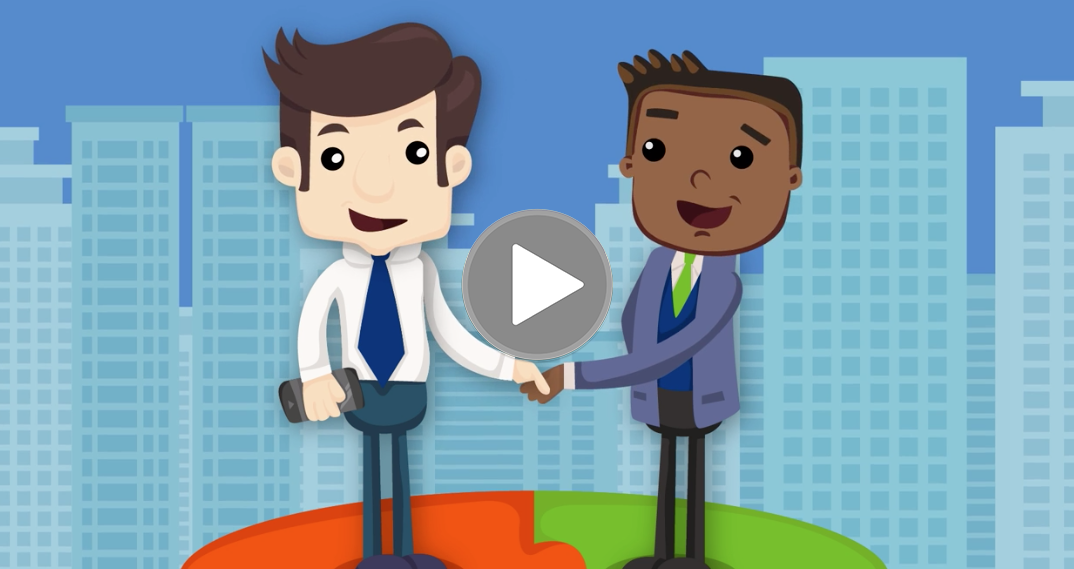 Contact Risk Services
Let Risk Services help you navigate through the alternative insurance maze. Reach out to discuss how our innovative insurance solutions can fulfill your business needs.
Contact Us
Rogerisms
"Captive insurance is like a foreign language, easy to learn a few words so you can order a meal but difficult to become fluent."
Risk Services is fluent in captive insurance and can translate the unlimited alternative insurance options into an understandable and executable plan for our clients.
[rä-jer-izem]
Words of wisdom from our CEO, Michael Rogers
"Risk Services has been crucial in the operation of our risk retention group. They do all the heavy lifting and assure that we are compliant with all applicable insurance rules and regulations making it much easier on those of us who are members of our group. Our group's success is directly related to the advice and expertise we receive from Risk Services Companies."
Rodney Rueter, Communities of Faith Risk Retention Group