AmTrust Agency Captive Program
Risk Services partnered with AmTrust Financial Services, Inc., to create an innovative Agency Captive program that encourages agents to produce profitable new business through the sharing of underwriting results. This program creates a unique partnership between AmTrust and their key independent agent partners, enabling the agents to increase their revenue share on business the produce for AmTrust.
Check out this presentation for an overview of our program features and benefits.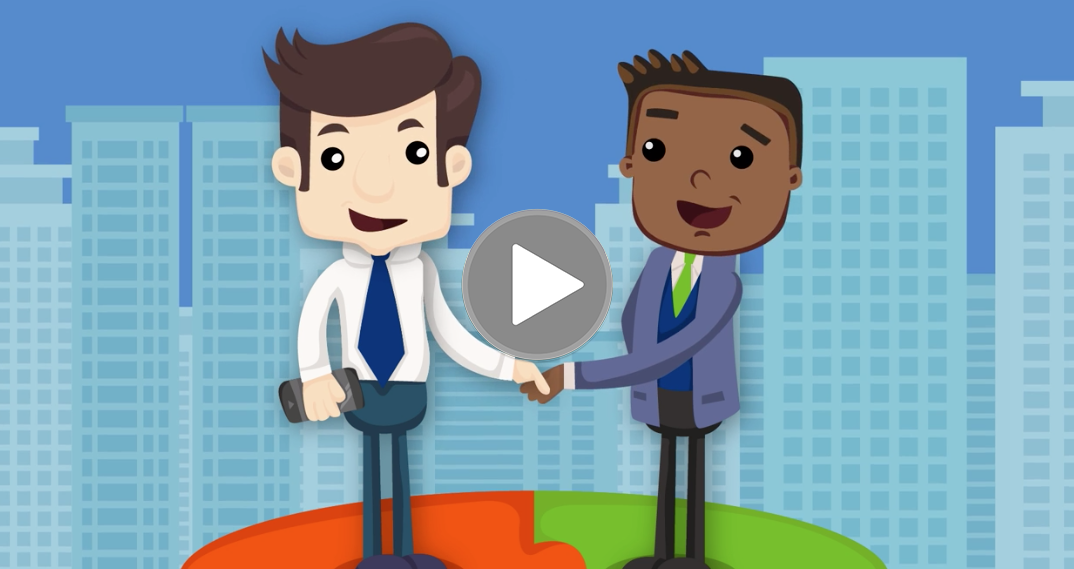 Contact Risk Services
Let Risk Services help you navigate through the alternative insurance maze. Reach out to discuss how our innovative insurance solutions can fulfill your business needs.
Contact Us
Rogerisms
"Many prospects are lost in the captive wilderness. First we have to get you to the starting line, so we can get you to the finishing line."
Due to the vast number of options/solutions available in the captive industry, prospects often spend exorbitant amounts of time and money trying to develop a captive program. Risk Services helps our prospective clients focus on the best and most viable options and then delivers.
[rä-jer-izem]
Words of wisdom from our CEO, Michael Rogers
"Risk Services, LLC has been managing our Risk Retention Group since 2004 and we are extremely satisfied with the level of service we have received, and the competency and professionalism of their staff."
Jerry Bonagofsky, American Forest Casualty Company Risk Retention Group