AmTrust Agency Captive Program
Risk Services partnered with AmTrust Financial Services, Inc., to create an innovative Agency Captive program that encourages agents to produce profitable new business through the sharing of underwriting results. This program creates a unique partnership between AmTrust and their key independent agent partners, enabling the agents to increase their revenue share on business the produce for AmTrust.
Check out this presentation for an overview of our program features and benefits.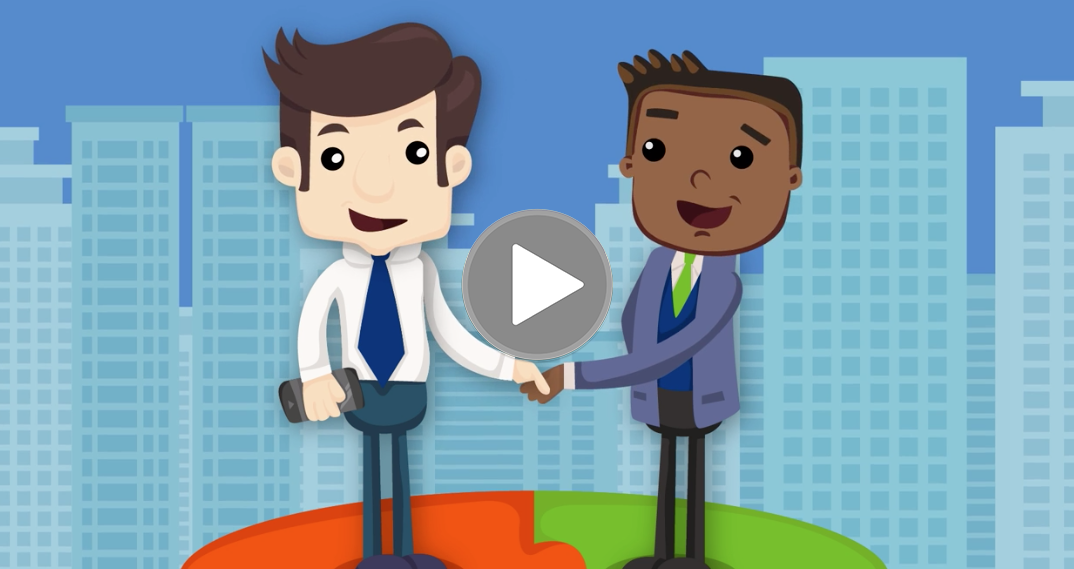 Contact Risk Services
Let Risk Services help you navigate through the alternative insurance maze. Reach out to discuss how our innovative insurance solutions can fulfill your business needs.
Contact Us
Rogerisms
"Captive insurance involves breaking the insurance product down into its various components and then putting it back together in a more efficient manner."
Risk Services builds captive insurance programs using best of class service providers who are industry specialists.
[rä-jer-izem]
Words of wisdom from our CEO, Michael Rogers
"We were a new company and needed lots of attention and help to get our feet wet. Michael Rogers and his team at Risk Services have provided captive management and underwriting services to us. Troy Winch is always available for questions and guidance. Theresa Schroder and her underwriting team are ready and willing to face the challenges and resolve them. I always feel they are part of us and we make a great winning team. A-ONE is now well known in commercial transportation insurance market, and we could not have done it without Risk Services."
Don Ko, A-One Risk Retention Group, Inc