AmTrust Agency Captive Program
Risk Services partnered with AmTrust Financial Services, Inc., to create an innovative Agency Captive program that encourages agents to produce profitable new business through the sharing of underwriting results. This program creates a unique partnership between AmTrust and their key independent agent partners, enabling the agents to increase their revenue share on business the produce for AmTrust.
Check out this presentation for an overview of our program features and benefits.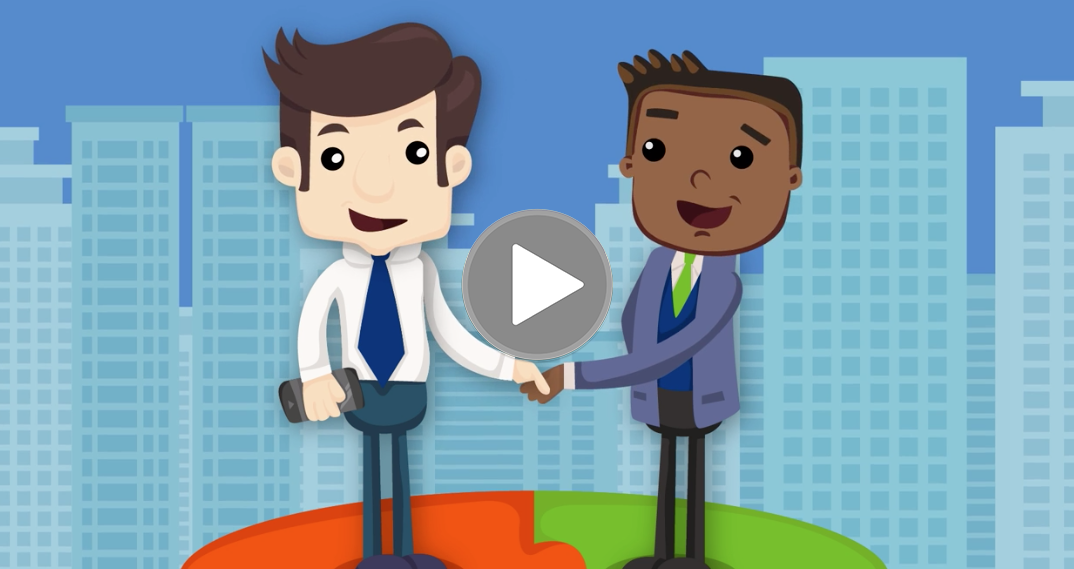 Contact Risk Services
Let Risk Services help you navigate through the alternative insurance maze. Reach out to discuss how our innovative insurance solutions can fulfill your business needs.
Contact Us
Rogerisms
"Mind the gap."
In London, this means beware of the gap between the concourse and the subway car. In captive insurance, this means beware of the collateral required by the fronting carrier between the loss fund and the aggregate attachment point.
[rä-jer-izem]
Words of wisdom from our CEO, Michael Rogers
"In 2006, Communities of Faith risk retention group was not pleased with their captive manager. Risk Services came in and provided the professionalism and expertise that was lacking and has been providing excellent service for the past 12 years. Troy Winch and Mary Garofalo have been incredible to work with and their counsel has made Communities of Faith a great risk retention group."
Perry Smith, USI Southwest