Meet the Risk Services Team
Risk Services' senior management has over 100 years of combined experience in the captive industry. Our staff are certified professionals from all functional areas of insurance, including underwriting, licensing, marketing, financial reporting (CPAs), and paralegal/regulatory services. The average tenure of our senior staff is over 15 years.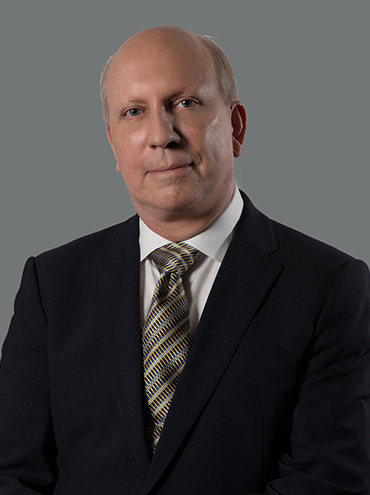 Michael T. Rogers, CPA, CA, CPCU
Chairman and CEO
Michael is a Chartered Accountant and a Chartered Property Casualty Underwriter specializing in the formation and management of alternative market entities. He is an expert in the structuring of alternative market programs and is the key relationship manager responsible for the account during its formation, licensing and start-up phases.
Michael also heads up the reinsurance intermediary division that has been very successful in seeking out reinsurers and fronting carriers who are familiar with the needs of captives and RRGs. He is a fellow of the Institute of Chartered Accountants of England and Wales, an associate of the Canadian Institute of Chartered Accountants, an associate of the American Institute of Chartered Property and Casualty Underwriters, and a licensed general and surplus lines insurance agent.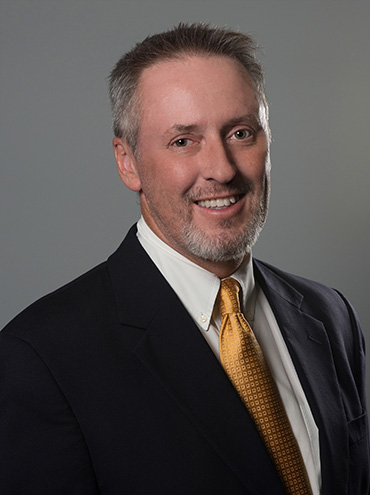 B. Troy Winch, CPA
Vice President - Director of Captive Insurance
Troy Winch is a Certified Public Accountant, who has over twenty five years of experience in the formation and management of captive insurance companies. He has worked with a diversified group of single parent captives, group/Association captives, Risk Retention Groups and segregated cell facilities.
Troy's client base includes a variety of industries such as transportation, auto warranty, health care entities, health care professional groups, long-term care facilities, higher education, retail, life insurance, travel, advertising, and non-profit organizations. His responsibilities for these clients includes preparation of the application for licensure, oversight and review of the day to day operations, quarterly and annual statements for filing with the NAIC and other regulatory agencies, regulatory compliance filings, serving in officer and director roles, and making Board of Director's meeting presentations.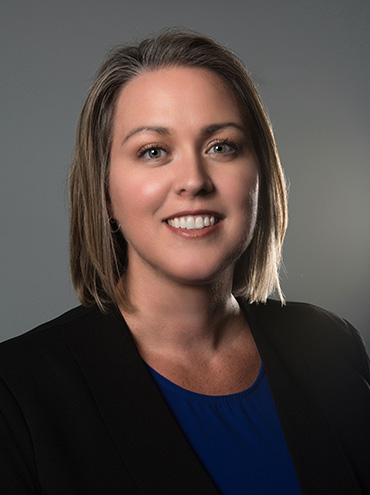 Theresa Schroder, AU, AINS, CRIS
Director of Captive Underwriting & Reinsurance
Theresa Schroder, Associate in Commercial Underwriting and Associate in General Insurance, has over a decade of experience specializing in underwriting and policyholder services in the captive insurance and Risk Retention Group sector. Her background includes assisting clients with development of program underwriting guidelines, development of applications for coverage, providing guidance on best underwriting practices, individual risk evaluation and pricing using both industry standard and company-specific rules, and policy issuance processes.
Theresa also oversees the preparation and distribution of comprehensive reinsurance submissions for the Risk Services' intermediary clients. Her experience includes the preparation of statistical analyses, comparisons of reinsurance terms, contract wording, and maintaining compliance with all aspects of reinsurance contract requirements.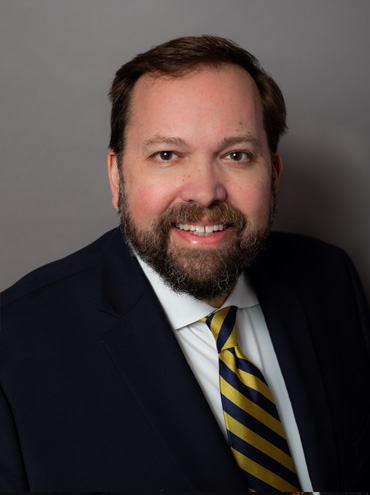 Steven B. Bankes
CPCU, ARM
Steven's 32 years of experience in the commercial insurance industry, 21 of those years focused solely on creating alternative market solutions for his clients while holding leadership positions at CNA, Liberty Mutual, and AmTrust North America. Areas of focus include group captives, single parent captives, and agency captives. His current focus is on the care and feeding of the AmTrust and National General Vested Insurance Partnership (VIP) agency captive programs. Steve holds a Bachelor of Science degree with an Insurance Major from Lawrence Technological University in Southfield, MI.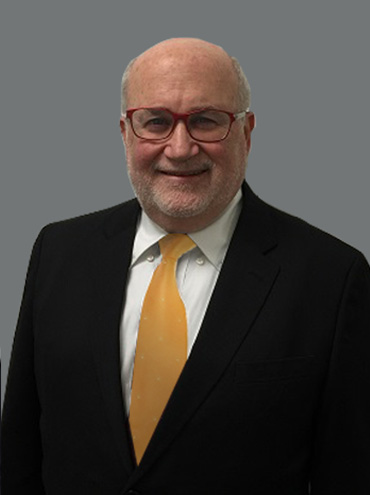 Jon Harkavy, has for many years been a strong advocate in the legal and political arena on behalf of our clients and the alternative insurance market community and played a key role in the enactment of the Federal Liability Risk Retention Act Amendments of 1986.
Jon is a key asset in matters relating to multi-state regulatory compliance or the operations of alternative market insurance facilities.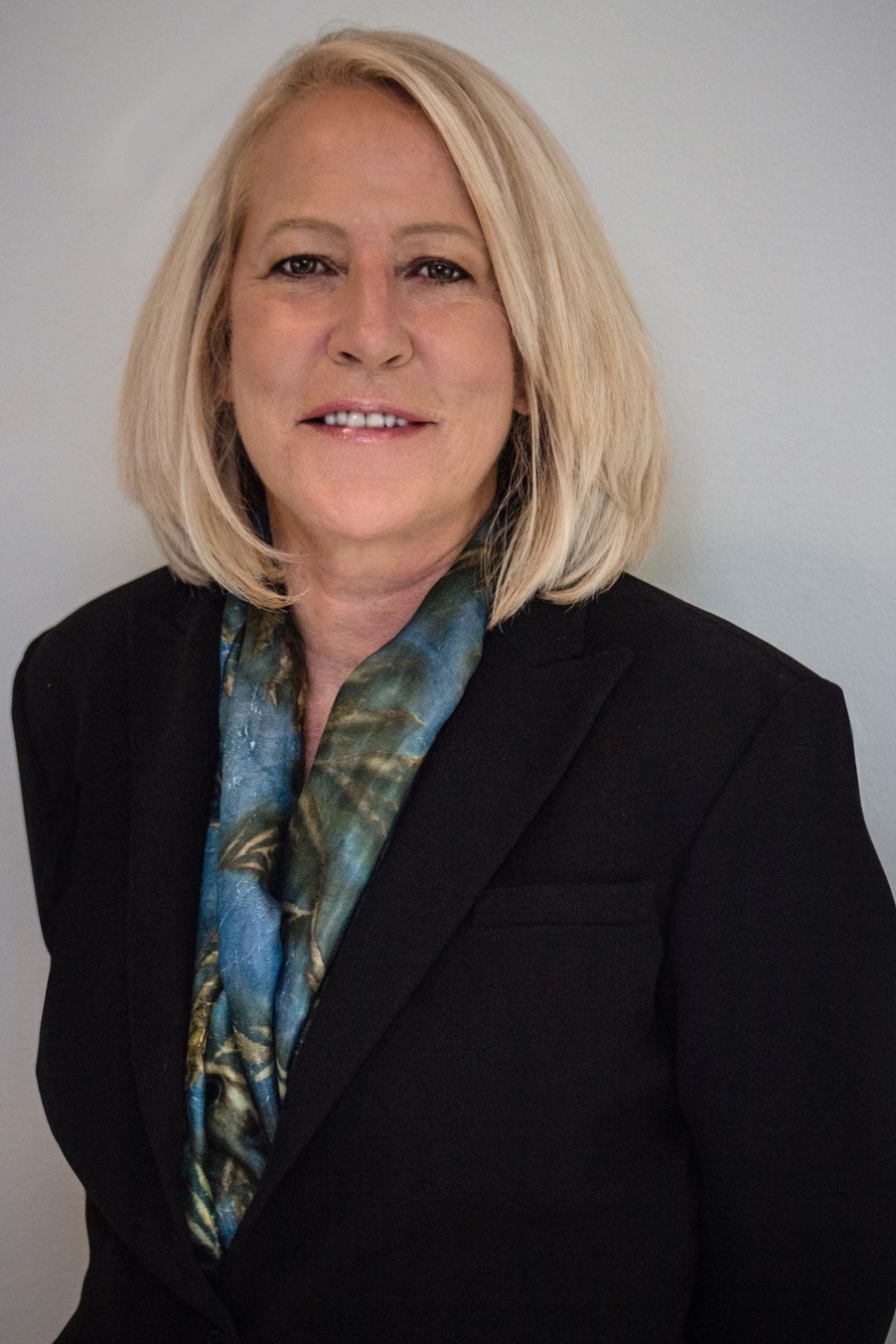 Heather Ross
Vice President/Director - Regulatory Compliance
Heather's diverse experience in the insurance arena includes over twenty years with Risk Services. For our captive/risk retention group clients, Heather frequently interacts directly with regulators, our clients, internal staff, and our General Counsel with primary responsibility for monitoring state and federal regulatory developments and guiding compliance in matters ranging from licensing and tax and financial reporting to corporate governance and day-to-day operational issues. Heather is a former director of the Captive Insurance Council of the District of Columbia and actively participates in the Government Affairs Committee of the National Risk Retention Association (NRRA), a national organization representing risk retention and purchasing groups formed under the federal law.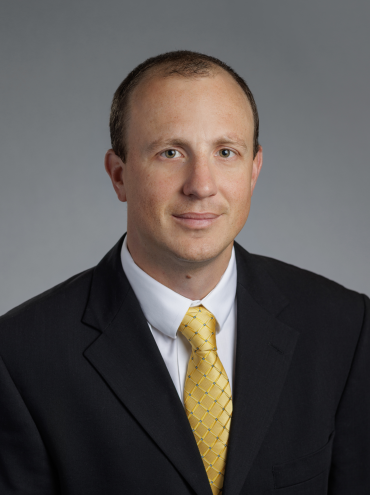 Andrew Carlton, CPCU, ARe
Director of Captive Accounting
Andrew Carlton is a Chartered Property Casualty Underwriter (CPCU) specializing in the accounting and management of captive insurance companies domiciled in both the US and Bermuda. Andrew's professional experience includes the management of single parent captives, Risk Retention Groups, segregated cell facilities and reinsurers in a variety of domiciles including the District of Columbia, Nevada, North Carolina, South Carolina, and Vermont, and in a variety of industries including transportation and healthcare.
Andrew is currently the Director of Accounting for Risk Services' Captive Department, which involves the oversight of over 30 risk retention groups entries and also a Bermuda segregated cell facility that houses over 70 cells writing workers compensation and various general liability lines.